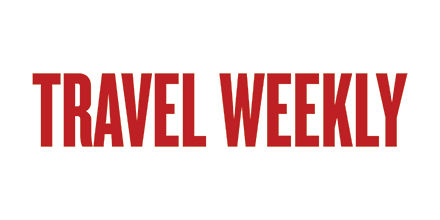 Travel Advisor Resource Center Launches Supplier Directory: Travel Weekly
A new directory of Travel Counselor Resource Center (TARC) promises to direct agents to the appropriate contacts at travel suppliers, as well as listing agent rewards, educational opportunities, and events.
The directory of travel suppliers and TARC both come from Steven Gould, CEO of Goulds Travel in Clearwater, Florida.
Steven Gould, CEO of Goulds Travel in Clearwater, Florida. Photo credit: Steven Gould
In 2020, Gould founded TARC to help connect travel advisors with tools for success, including courses, workflow templates, email template checklists and more. Some of its resources are free and others are available for purchase.
But Gould, who has owned his agency for 12 years, wanted to address another common problem for advisers.
"One of the biggest problems we've always had is that we talk to our suppliers and they're like, 'Hey, save your reservations' or they're like, 'Hey, make sure you contact this person. of this person' or 'Contact the group phone number instead of the individual line,'" Gould said.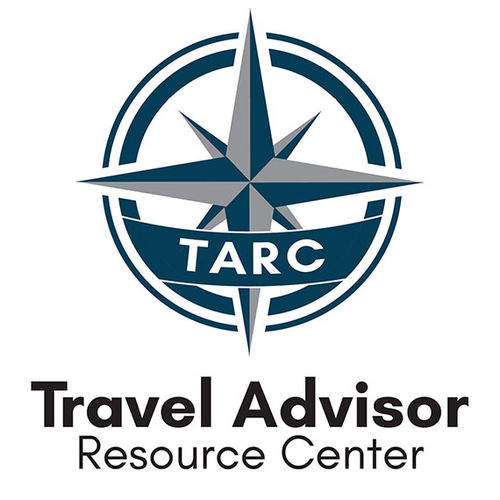 Evidence of the confusion this can create abounds on travel advisor Facebook groups, where agents frequently ask for the right supplier contacts, he said.
"About six months ago I sat down and thought, we need a real repertoire," Gould said.
Under the TARC banner, he got to work creating a simple directory where suppliers could enter the appropriate contact details for travel advisors, and agents could sign up to view it. But during the development of the travel supplier directory, he identified a few more common needs that the directory could meet. Today, it not only contains vendor contact information, but also a directory of awards, education, and events.
Access to the directory is free for agents and suppliers
The travel supplier directory has been in development for about six months and was just launched in early May.
Neither agents nor vendors need to pay to access the directory. Suppliers can register and create lists for free, and agents can register to access these lists for free. Providers may purchase optional advertising space in the directory.
Eventually, Gould said, he plans to create some sort of paid membership program that will offer more than the directory (for example, more customization).
In the meantime, any advisor who signs up for the Travel Supplier Directory by May 31 will be eligible to win a two-night stay at The Don CeSar in St. Pete Beach, Florida, valid for one year (blackout dates s apply). The winner will be announced on June 10.