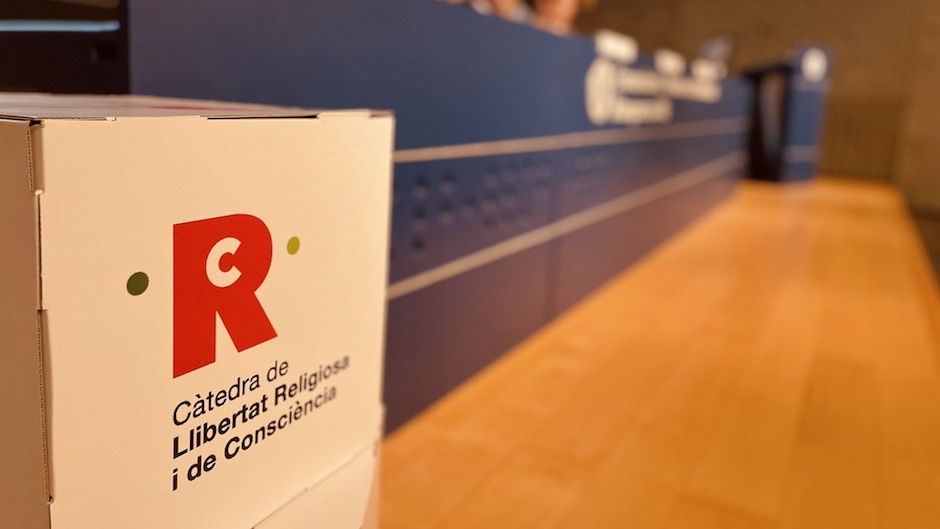 First International Congress on Religious Freedom in Catalonia, Evangelical Focus
[ad_1]
The Spanish region of Catalonia hosted the first International Congress on Religious Freedom and Freedom of Conscience.
This initiative is part of the Chair presented in September 2021 and promoted by the Blanquerna Observatory of Communication, Religion and Culture of the Ramon Llull University and the Ministry of Justice of the Regional Government, through the General Directorate of Religious Affairs.
The aim of the event, according to the organizers, is to "spark debate, share good practices and all that can be found in research on this fundamental human rightt".
The The Regional Government's Justice Counselor, Lourdes Ciuró, participated in the opening ceremony of the congress and reaffirmed the vision that the regional authorities have so far expressed in matters of religion.
"We are committed to protecting religious freedom and freedom of conscience. It is unacceptable to persecute people for their beliefslove or feelings," Ciuró pointed out.
The Regional Councilor for Justice, Lourdes Ciuró, during the presentation of the International Congress on Religious Freedom and Freedom of Conscience.
The adviser put Catalonia as an example of this diversity, describing it as "a country with a religious map that harbors 7,400 places of worship of 14 different religious denominations".
"Religious feelings and the religious fact are present in our daily lives and we must recognize them, respect them and ensure good practices and interreligious collaboration," she added.
Ciuró also highlighted the value of having an organ such as the Directorate General of Religious Affairsled by Yvonne Griley, which was created "with the aim of facing the 21st century with a new normal that recognizes and accepts religious diversity, freedom of thought and conscience and interreligious dialogue".
Posted in: Gospel focus – cities
– First International Congress on Religious Freedom in Catalonia
[ad_2]
Source link