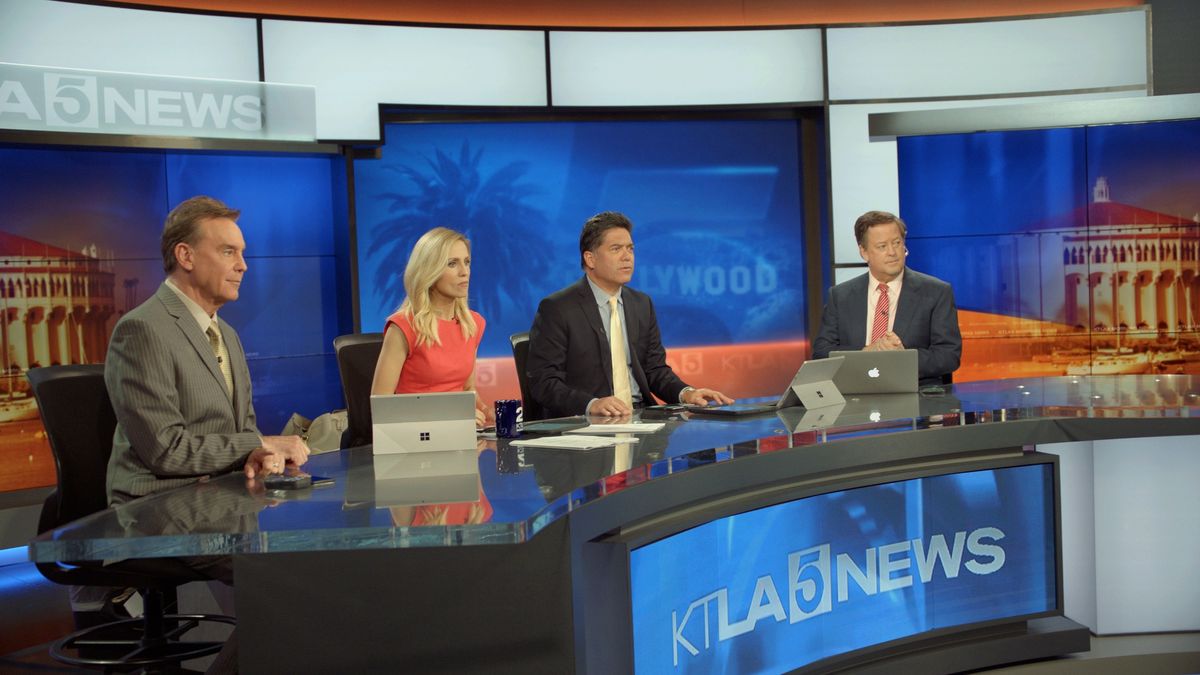 FCC seeks post-Nielsen directory market measurement
The FCC is preparing to find another way to determine a television station's local market for mandatory broadcast and other purposes. The move comes after decades of using Nielsen's TV Station Index directory as its local market regulatory bible.
That's because Nielsen phased out the report, FCC Chairman Jessica Rosenworcel pointed out when outlining the agenda for the commission's July public meeting.
One of these elements is presented as "the adaptation of media rules to new market realities". The reality of Nielsen's phase-out means the FCC "will vote to begin the process of updating our rules to refer to a new publication to determine market areas."
The FCC needs a market reach metric designated by the coherent television station to determine whether or not a station is entitled to MVPD distribution in a particular market.
But the FCC is not looking far for a successor.
According to an FCC summary of the July agenda item, the commission tentatively proposed moving to Nielsen's Monthly Local Television Station Information Report, which supplanted the Nielsen Directory.
But he also wants to know if there is any information in this local report that is necessary to comply with FCC transportation rules. ■