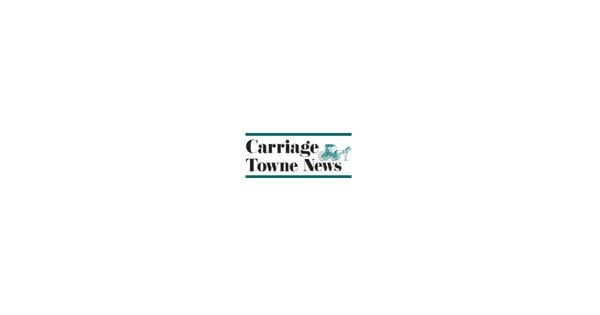 Directory of Family Mental Health Resources | Community
CONCORD — The New Hampshire Children's System of Care (CSoC) has unveiled a new website, www.NHCSoC.org, dedicated to providing children, youth and their families with an easy-to-use directory of mental and behavioral health resources and supports. With this new, streamlined tool, CSoC continues to transform behavioral and mental health care services and supports for children and youth in the Granite State into an integrated, comprehensive system of care.
"Finding the right support isn't always easy and knowing where to start is often the hardest part," said Michele Watson, CSoC Communications Committee Chair and NH Family Network Coordinator at NAMI New Hampshire (National Alliance on mental illness). "That's why the NH CSoC has put together a list of resources available in Granite State, ranging from parent/caregiver support groups, special education information, equine art and therapy opportunities, and more for the new CSoC website. We've designed this site with families in mind, making it both easy to use and easy to understand.
The new website features information about CSoC, a list of helpful acronyms, a resource directory, and news, events, and initiatives that support children, youth, and their families across the state. The Directory of Family Resources and Support currently includes a growing list of 70 resources across New Hampshire that provide support in mental and behavioral health struggles to help families through difficult times.
According to NAMI, one in six young people in New Hampshire suffers from a mental health disorder each year. In 2020, 57% of Granite Staters with depression aged 12-17 received no care. "Mental health issues facing children and youth in Granite State are at an alarming rate, and families are struggling to find resources," Watson continued. "Our goal is that having support and resources available in one simple, unified web directory will allow young people and their families to get help when they need it."
The website was funded by the New Hampshire Department of Education through the System of Care SAMSHA grant.
The NH Children's Care System (CSoC) transforms NH's children's behavioral health care services and supports into an integrated and comprehensive system of care. The advisory council, established by the NH Department of Health and Human Services and the NH Department of Education, is made up of more than 50 New Hampshire child and family organizations and agencies focused on mental health and related disorders. substance use among children, youth and their families. Through a network of resources and support, CSoC is youth and family-focused and community-based. For more information, visit NHCSoC.org.