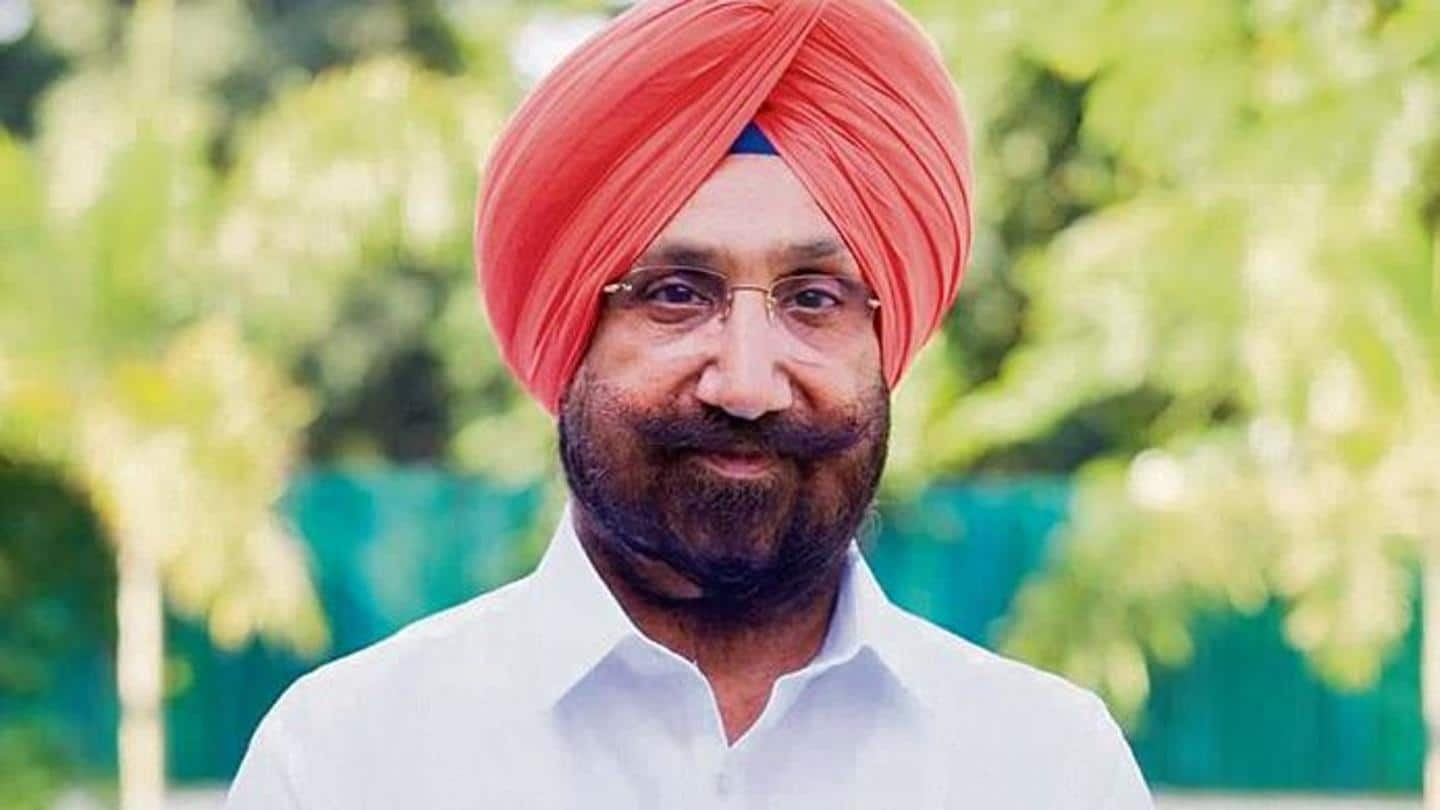 Congress committee nominates Sukhjinder Randhawa for Punjab CM
Published on
Sep 19, 2021, 3:52 PM
The All India Congress Committee (AICC) reportedly proposed the name of Sukhjinder Randhawa for the post of Chief Minister of the Punjab after the surprise exit of Captain Amarinder Singh. The final decision rests with the high command of the party.

Singh had resigned from his post on Saturday after a months-long power struggle between himself and the head of the Punjab Pradesh congressional committee, Navjot Singh Sidhu.

Aruna Chaudhary and Bharat Bhushan Ashu will be the deputy CMs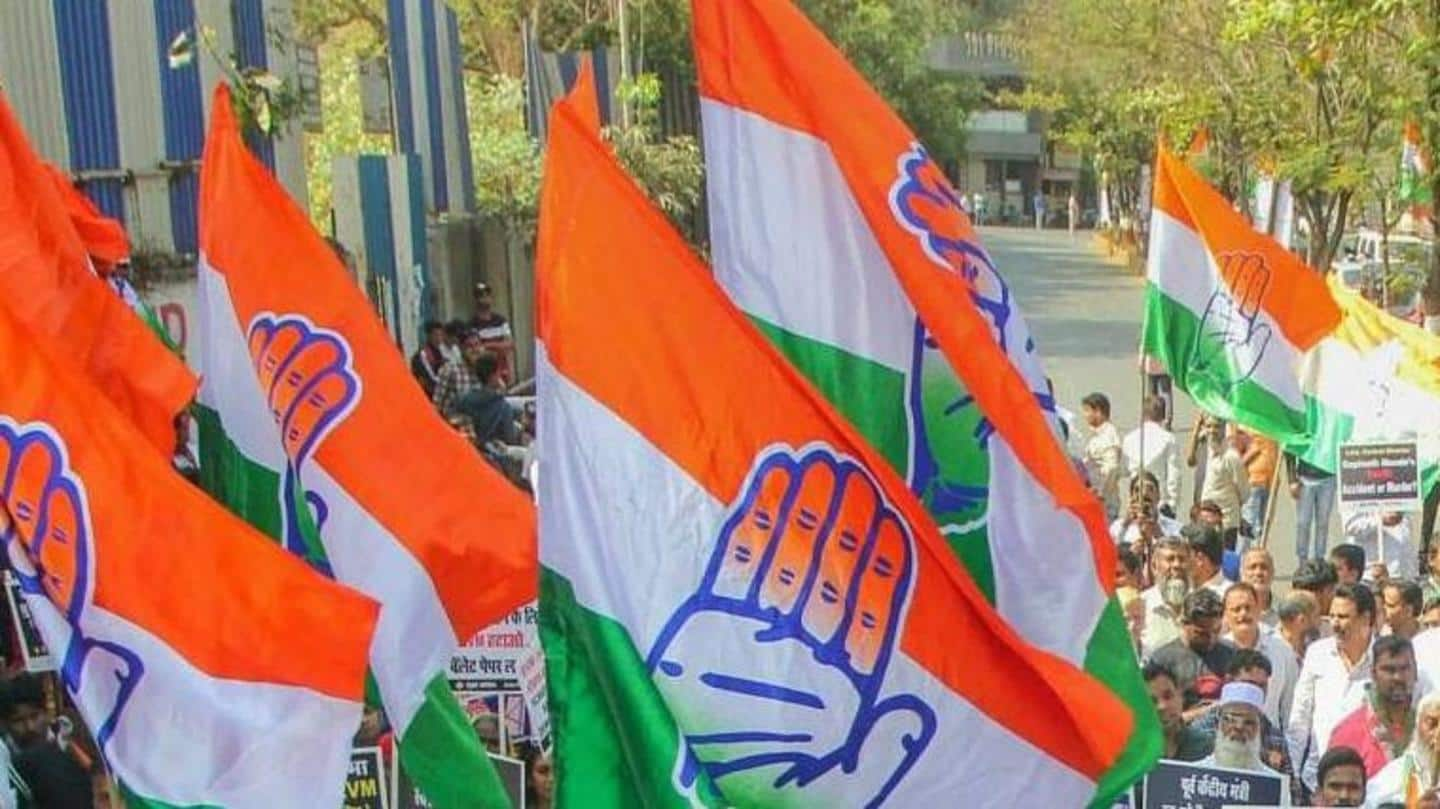 Randhawa was appointed by the congressional committee as CM of Punjab, according to several reports.

Apparently, the final decision of the Congressional High Command is expected soon.

In addition, the sources said that Aruna Chaudhary and Bharat Bhushan Ashu will be the next Deputy CMs, Chaudhary representing the Dalit community.

A meeting is underway at Rahul Gandhi's residence with Ambika Soni, ANI reported.

Who is Sukhjinder Randhawa?
Randhawa, 62, is the minister of prisons and cooperation in the outgoing Punjab cabinet.

Triple deputy, he represents the district of Gurdaspur. Previously, he was twice elected to the seat of Dera Baba Nanak in 2012 and 2017.

In the past, he was also vice-president of the Punjabic Congress. His father, Santokh Singh, was also president twice.

Always treated Singh like my father: Randhawa
ANI had previously quoted Randhawa as saying: "Captain (Amarinder Singh) saab is our eldest … always treated him like my father (and) he treated me like his son … brother. There were differences. but he never reacted negatively against me … "
Today's CLP meeting postponed after Ambika Soni turned down CM post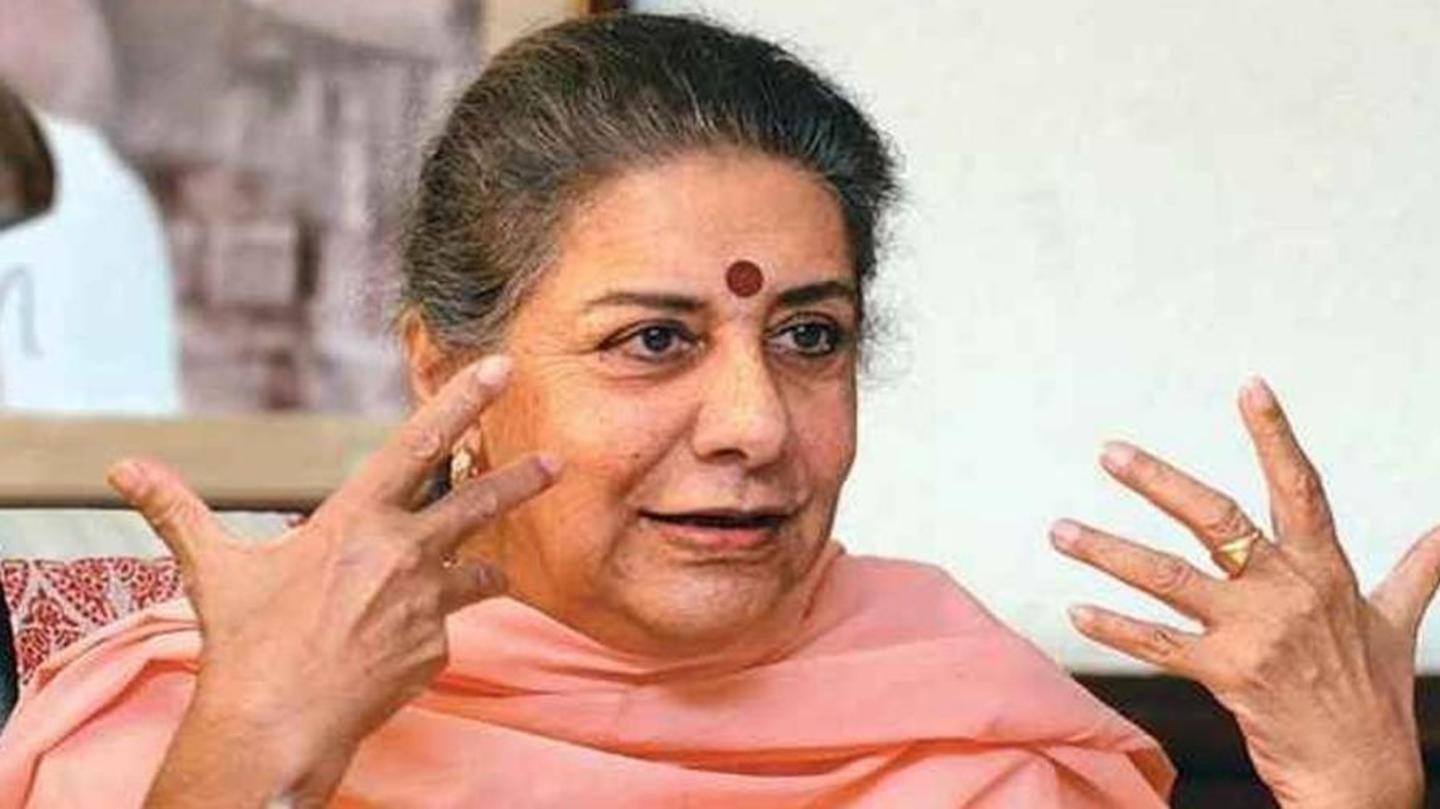 Earlier today, the Congress Legislature Party (CLP) meeting was postponed after Rajya Sabha's MP Ambika Soni turned down an offer to take over as the Punjab's CM.

Soni reportedly declined the offer during an overnight meeting with former Congress President Rahul Gandhi, saying she should "follow (her) inner voice" and that only a Sikh should be appointed head of state.

Why did Amarinder Singh resign?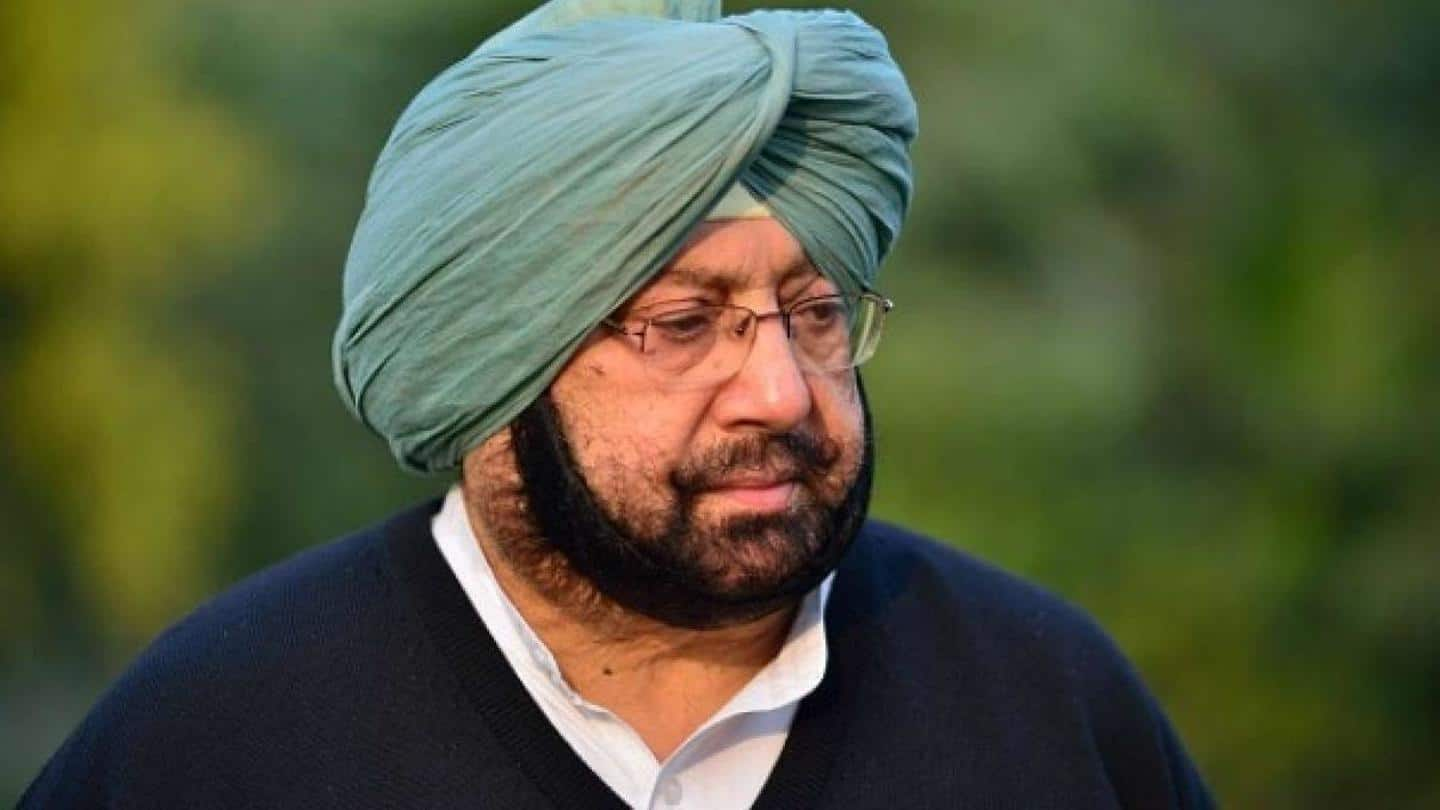 Singh had resigned on Saturday in what is considered the culmination of a long-standing feud between him and Sidhu.

At a meeting of congressmen on Friday, 50 of 80 lawmakers wrote to party leader Sonia Gandhi, asking her to replace Singh.

Singh said he had been "humiliated three times by the leadership of Congress" and defended his administration's record.