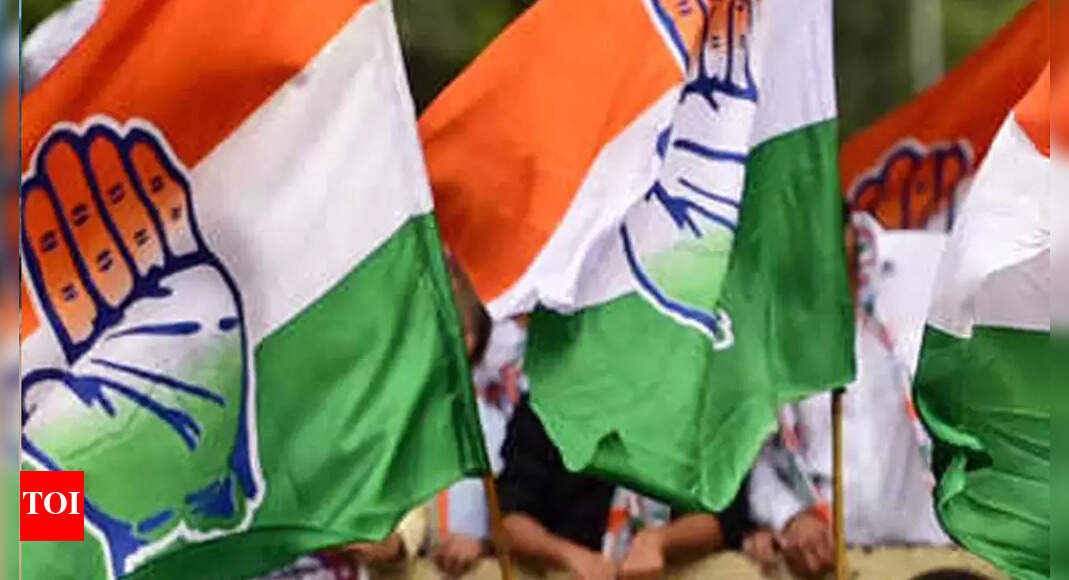 By Surprise, Congress Appoints Karnataka Pradesh Congress Committee Spokespersons, M Nagaraju Yadav and K Abdul Jabbar | Bangalore News
BENGALURU: The Congress high command surprised on Monday and announced that KPCC spokespersons, M Nagaraju Yadav and K Abdul Jabbar, were its candidates for the biennial election to the seven legislative council seats, to be elected by members of the Legislative Assembly (MLA), scheduled for June 3. Tuesday is the last date for submitting applications.
While Yadav is the former Chairman of Bangalore Metropolitan Transport Corporation (BMTC), Jabbar is currently Chairman of the Minority Cell Karnataka Pradesh Congress Committee (KPCC) and former MLC. Given the strength of Congress in the assembly, both candidates will win the elections. While Jabbar will enter the council for the third time, Yadav will do so for the first time.
Interestingly, both names were apparently not on the list recommended by the state congressional unit. Therefore, the development is seen as a setback for KPCC chairman DK Shivakumar and opposition leader Siddaramaiah, as there was speculation about the differences between the two on the choice of candidates.
While Siddaramaiah had backed former minister MR Seetharam and former MLC Ivan D'Souza, Shivakumar backed former council opposition leader SR Patil. The party high command finally decided to opt for neutral candidates. Shivakumar reportedly opposed Seetharam's candidacy as the latter refused to stand in the Assembly elections in 2018 in Malleswaram despite getting a ticket. Shivakumar wanted to compensate Patil who was denied a ticket to participate in the local constituency council elections. The party was keen to welcome one candidate from each of the other backward classes and minorities. Accordingly, the selection is made, said a
party official
.
The JDS, which can elect an MLC, is expected to field MLC TA Sharavana or KC Veerendra, a businessman and son-in-law of actor Doddanna. "The race is between the two and one of the names will be finalized tonight or tomorrow morning," said a JD(S) MP. The BJP had only announced its candidates late Monday evening. The election is made necessary because the terms of seven members expire on June 14. The seats will become vacant due to the retirement of MLCs – Laxman Sangappa Savadi and Lahar Singh Siroya from the BJP; Ramappa Timmapur, Allum Veerabhadrappa and Veena Achaiah S of Congress; HM Ramesha Gowda and Narayana Swamy KV of JD(S).
Each MLC candidate will need a minimum of 29 votes to win, and based on the required minimum votes and comparing them to each party's strength in the assembly, the BJP is expected to win four seats, the Congress two and JD(S)a. The ballot will take place on June 3, and also counting on the same day.