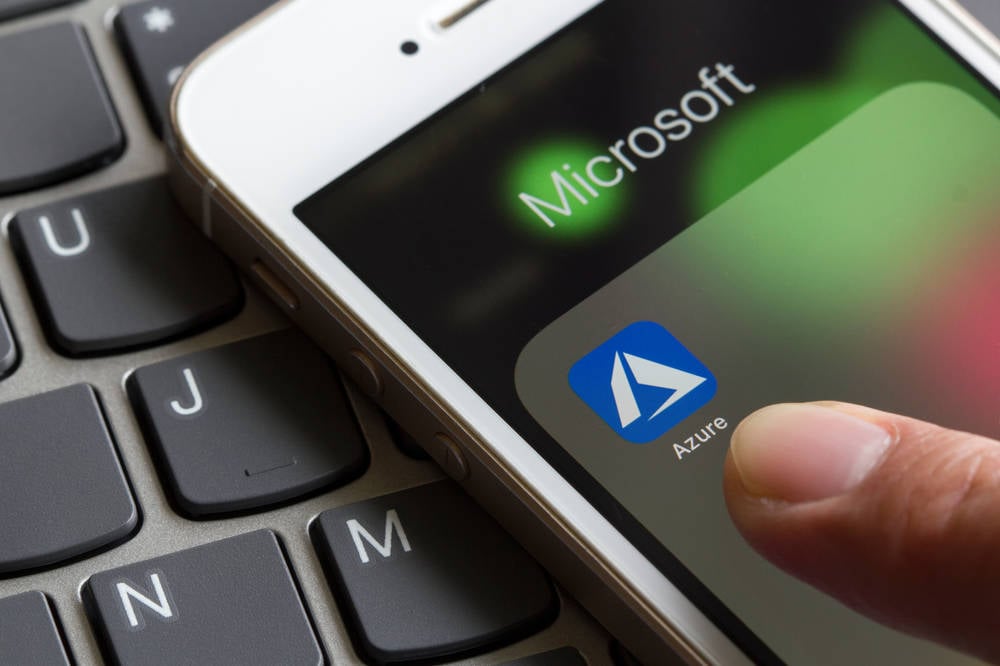 Azure Active Directory logs lag, alerts impacted • The Register
[ad_1]
Updated Microsoft has warned users that Azure Active Directory does not currently produce reliable connection logs.
"Customers using Azure Active Directory and other affected downstream services may experience a significant delay in the availability of logging data for resources," said the Azure status page Explain. Tools such as Azure Portal, MSGraph, Log Analytics, PowerShell and/or Application Insights are all impacted.
Azure AD and the other tools mentioned above all work.
But Microsoft warned that the incident "could result in missed or missed alerts".
Or in other words, bad things might happen but you might not hear about them. Or you might get weird alerts.
Either scenario is suboptimal.
The software giant detected the issue at 21:35 UTC on May 31. As of 05:15 UTC on June 1, the issue was still unresolved.
Microsoft's latest update on the issue, time-stamped 04:15 UTC on June 1, said the company is "currently investigating the deployment of a recent release as the cause" and "continuing to investigate a full root cause."
Azure engineers are working to restore Azure AD to a version without any issues causing this issue, with "signs of recovery" already evident.
Azure AD issues – such as the September 2020 outage – tend to be widely felt, as the tool is by design used to authenticate users to multiple services.
Isn't it great, then, that Microsoft is encouraging the use of the service instead of on-premises Active Directory?
The timing of this incident is also exquisite, as it began on the same day that Microsoft expanded and rebranded its identity and access tools as "Entra". ®
Updated to add at 0645 UTC, June 1
Microsoft released an update timestamped at 06:31 UTC and the news is not good.
The company says the issue caused "an additional impact on Azure Resource Manager for CRUD (create, read, update, and delete) operations, with some requests encountering failures when communicating with other Azure services."
Previous updates on the incident have been promised hourly. Microsoft missed this latest deadline and is now advising that another update will arrive around 08:30 UTC "or if events warrant."
"We are hiring additional engineering teams to help apply multiple mitigation steps, services are seeing signs of recovery at this time," the latest update read.
[ad_2]
Source link