After a year of suspension, the International Congress of Medicine resumes
Guadalajara Jalisco.
The COVID-19 pandemic forced it to suspend its activities for a year, but in this In 2022, the International Congress of Advances in Civil Hospital Medicine of Guadalajara will be held April 6-9 in a hybrid fashion.
This edition: the 23rd, will include 36 disciplinary modules, forums, symposiums and refresher courses. This year's theme is: "Innovation of the health system in the post-Covid era".
As well as nursing congress will be heldwhere the great significance and evolution of the COVID-19 era that these healthcare workers have endured will be addressed.
For more information and registration, the website is www.ciam.hcg.gob.mx.
Latest posts byRocío López Fonseca (see everything)
source link

Also check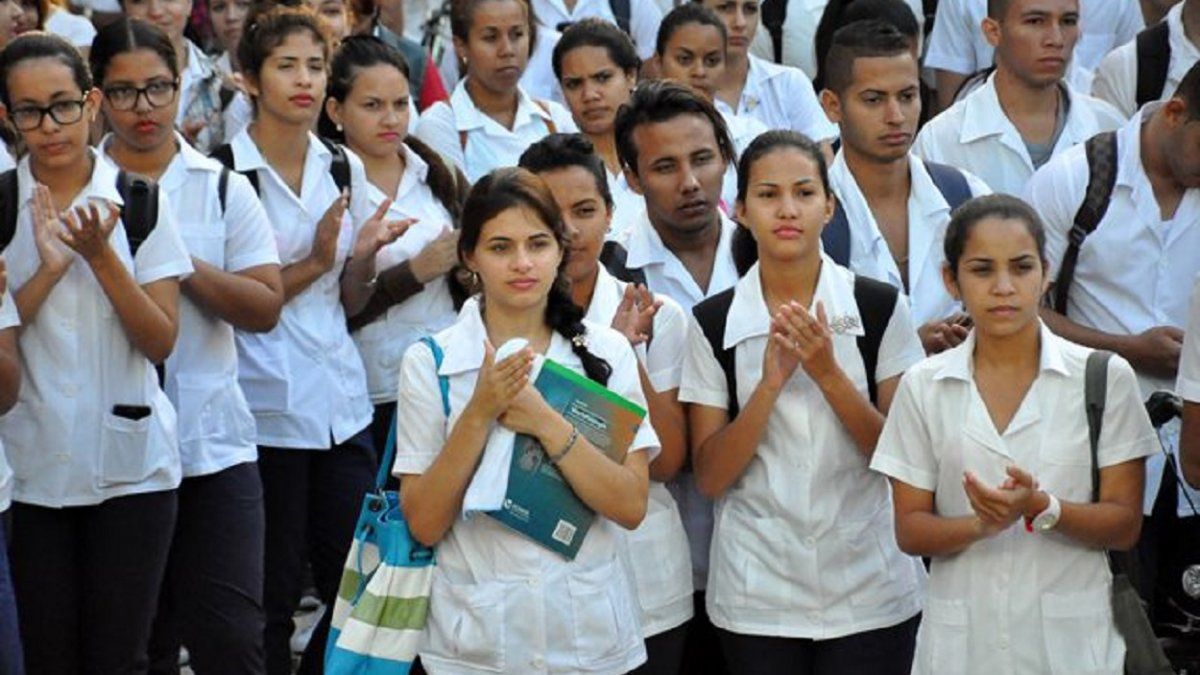 The Mexican press pointed out in the report that the entity that received the funds…