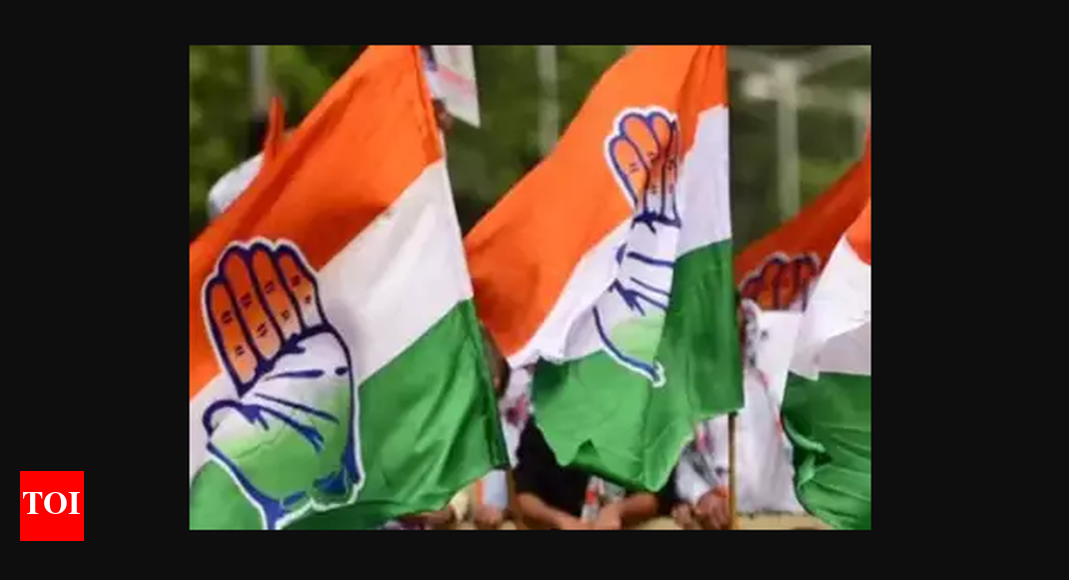 55 SC Wing Bureau Members of Tamil Nadu Congress Committee Resign | Chennai News
[ad_1]
CHENNAI: No less than 55 members of the bureau of the Tamil Nadu Congress CommitteeThe planned caste wings resigned from their posts to register their protest against the appointment of MP Ranjan Kumar as the new president. They accused the sanatana force within the party of not allowing unity to grow and of wanting their "puppet" to lead the unity.
In a letter to Congress President Sonia Gandhi, dissenters have said the new appointment goes against key decisions and resolutions of Chitan Shivir. They also alleged that the sanatana force in the CCTN did not want the SC wing to grow. They demanded that the party high command conduct an investigation into the appointment of Ranjan Kumar. He was named the new president on July 5.
"The SC wing of the party was reconstituted in 2014 with the motto of identifying and developing local leadership from below. We have worked hard to train this department equal to the parent body down to the stand level, with the hope that we will not be overlooked," they said in the letter.
Those who signed the resignation letter included state vice presidents, state coordinators, and unit district presidents. The letter was also sent to
Congress leader
Rahul Gandhi and other senior leaders.
They said the appointment of Ranjan Kumar as SC wing president was a "big mistake" and "shattered the hopes" of the unit. This came despite representing the SC unit to AICC SC wing chairman Rajesh Lilothia during his recent visit to Chennai to select the new leader from among the unit bureau members. .
They also alleged that the position of president had been "sold". "The AICC has not given due consideration to the concerns of the SC community within the organization by not identifying a Chair of the TNCC SC State Unit," they said in the letter and demanded the immediate reversal of the decision.
They also warned that involuntary moves would encourage younger members to walk away from the party and join other parties.
[ad_2]
Source link