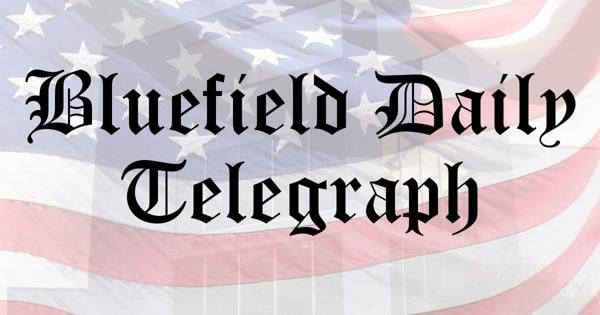 2022 Top 1000 Pharmaceutical Companies Directory – ResearchAndMarkets.com | Nation/World
DUBLIN–(BUSINESS WIRE)–July 27, 2022–
The "Big Pharma 2022" directory was added to ResearchAndMarkets.comoffer.
Essential for those doing business in the global pharmaceutical and biotechnology market, this directory covers the top 1,000 companies, providing essential business profiles of international industry leaders.
Entries typically provide the company name; address; telephone, telex and fax numbers; email addresses and websites; the names of senior management and board members, including senior executives; description of business activities; brand names and trademarks; subsidiaries and associates; and more.
Entries in this directory typically provide:
Company name and address;
Telephone, fax numbers, e-mail addresses and websites;
Names of senior management and board members;
Description of business activities;
Trade names and trademarks;
Subsidiaries and associates;
Number of employees and much more!
Highlights:
1,000 top pharma and biotech companies featured around the world: 4,000 names of senior executives and board members.
Features:
Company name, address, telephone and fax numbers, email and web addresses
Description of business activities
Subsidiaries and associates
Number of employees
Main shareholders and public/private status.
Advantages of the directory:
Meticulously gathered data from every company
Details of mergers and acquisitions
Details divestments, major products and joint ventures.
Regions covered:
Western, Central and Eastern Europe
CIS and Russia
North America
South and Central America
Middle East and North Africa
Africa
East, North, South East and South Asia incl. Japan
Australasia
For more information on this directory, visit https://www.researchandmarkets.com/r/t7r6xi
Show source version on businesswire.com:https://www.businesswire.com/news/home/20220727005674/en/
CONTACT: ResearchAndMarkets.com
Laura Wood, Senior Press Officer
For EST business hours, call 1-917-300-0470
For US/CAN call toll free 1-800-526-8630
For GMT office hours call +353-1-416-8900
KEYWORD:
INDUSTRY KEYWORD: HEALTH PHARMACEUTICALS
SOURCE: Research and Markets
Copyright BusinessWire 2022.
PUBLISHED: 07/27/2022 10:02 AM/DISC: 07/27/2022 10:02 AM
Copyright BusinessWire 2022.